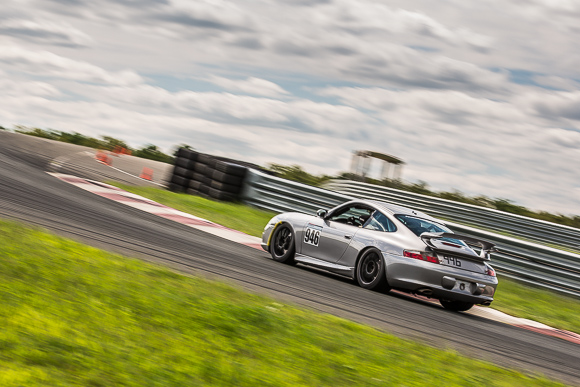 "We believe the key to getting your time & money's worth at the track is having clear, traffic free laps."
To maximize this we limit our events to 35 cars so that there is never too much traffic. Our goal was to create the best quality testing/driving day short of renting the track all by yourself. The combination of a low car count, open passing, and no run groups means that the ebb and flow of traffic naturally spreads itself out. Rarely do we have more than 10 cars on a track at a time. We believe this is the key to creating a truly rare and high quality event.
(45 Car limit for events at Watkins Glen due to larger track size)
Register early, we normally sell out.